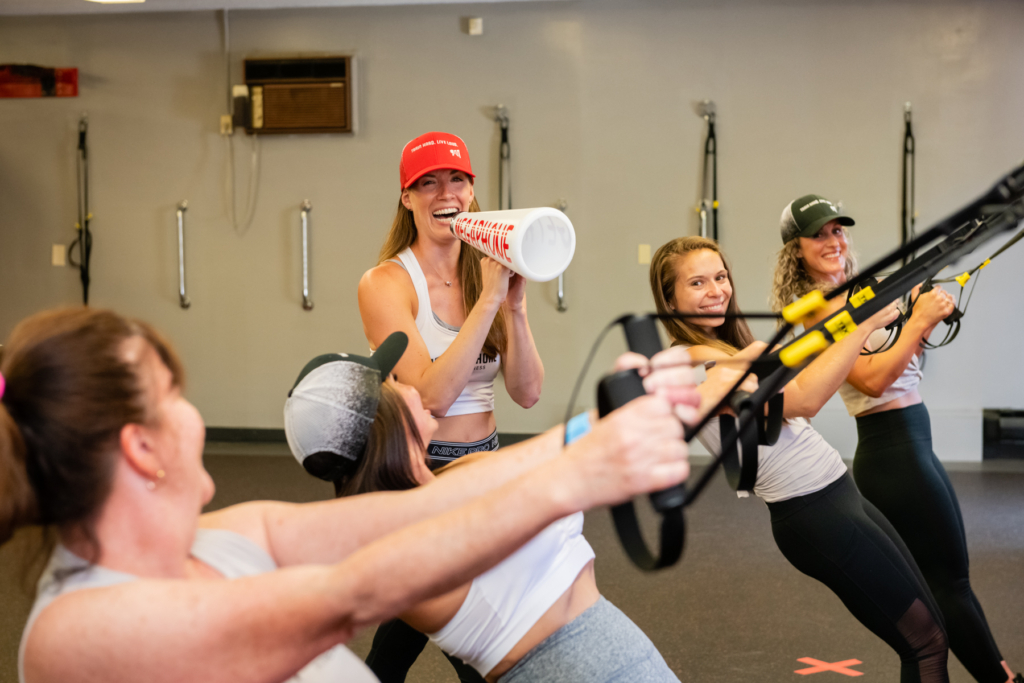 Our 1500 square foot facility is located at 156 Willimantic Road in Baltic, right next to the Chelsea Groton Bank.
Our studio room is equipped to give you the best, personalized group training possible in the area. Join us today!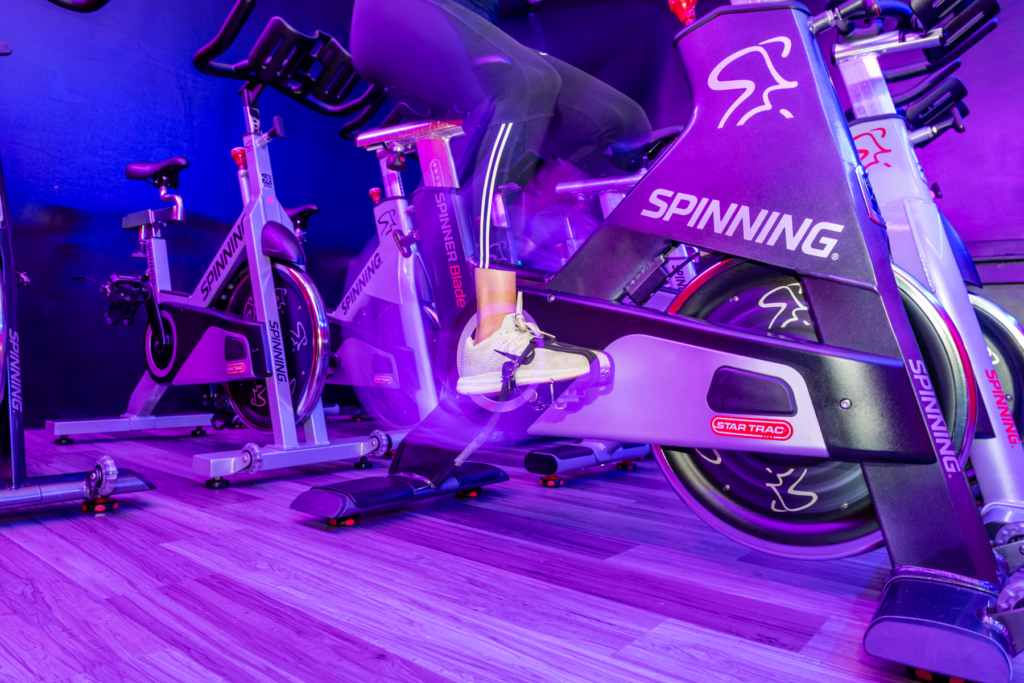 Cycling Studio
 Enjoy the benefits of both a lower body strength training and cardio workout, coupled with great music and a team ride mentality. Ride along to the beat and burn up to 500 calories a class! All levels welcome, this is YOUR ride!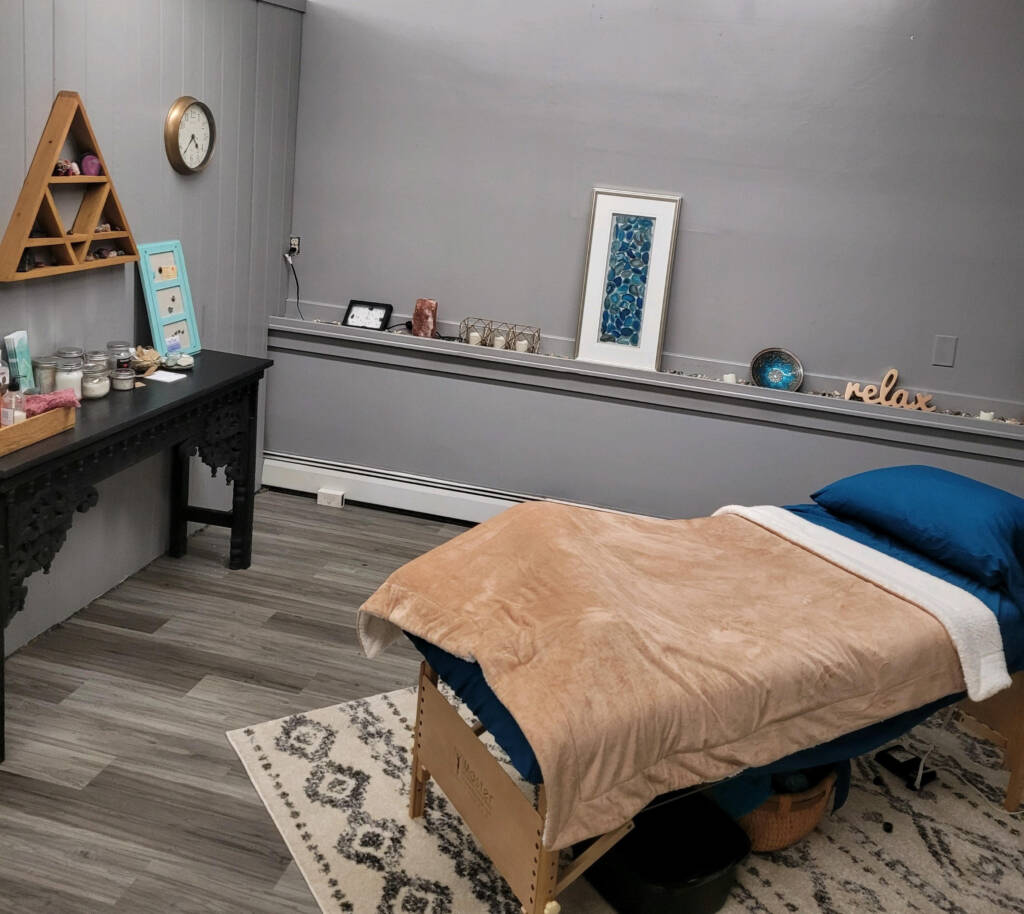 Energy Reiki & Reflexology Therapies
We work together on balancing the 5 bodies- physical, mental, emotional, energetic, and spiritual to create overall well-being so you can experience life at 100% and being fully present in it- without limiting painful conditions!